Connect to play.myminecraft.com
We feature an enhanced survival experience. We offer easy access to lock your chests and doors as well as protect entire areas. We also offer playershops, and a whole lot more!
A couple quick tips to get you started!
Place a sign on your chest (not while sneaking) and it should add [private] to the first line and your name to the second line. No one can access this chest except you. You can also place a sign above a door to prevent entry, however its manual with adding private and your name unlike the chest.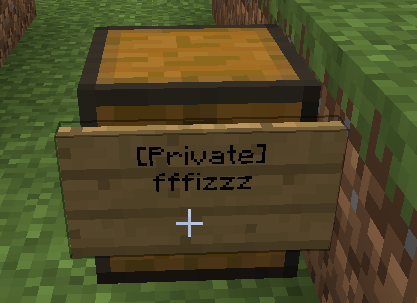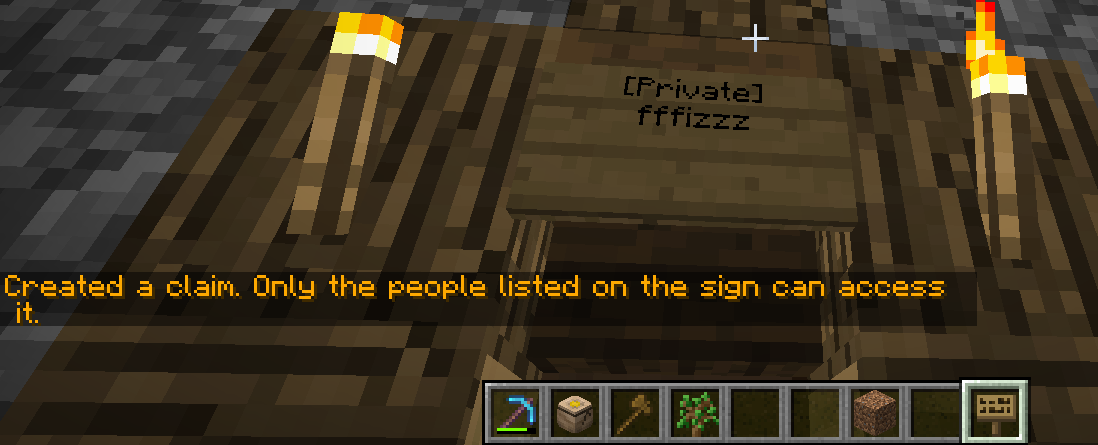 Tips!
Sneak while chopping trees, this will allow you to cut down an entire tree in one shot, auto replant saplings, etc. You can also do the same things while mining, see some coal or iron? Hold shift and it will break the entire vein.
We recommend getting some jobs, this is an easy way to get money for things you already do! /jobs browse or right click the signs on the leader board outside of spawn.
If you need help with protecting your build or a large area, refer to worldguard protection from the pages link above.
We also use Discord. Simply click here to join our active community as well!